In early November, I was lucky enough to welcome my second daughter into the world. Just shy of two years after my first was born, I never really left the "postpartum" phase and have been amazed by how many people it takes to raise a child.
Through this journey it has been clear that our current society is not set up to fully support families as they transition into parenthood. I've been privileged to meet some women who are changing what pregnancy and postpartum look like.
Erica Chidi: Co-Founder & CEO of LOOM, Author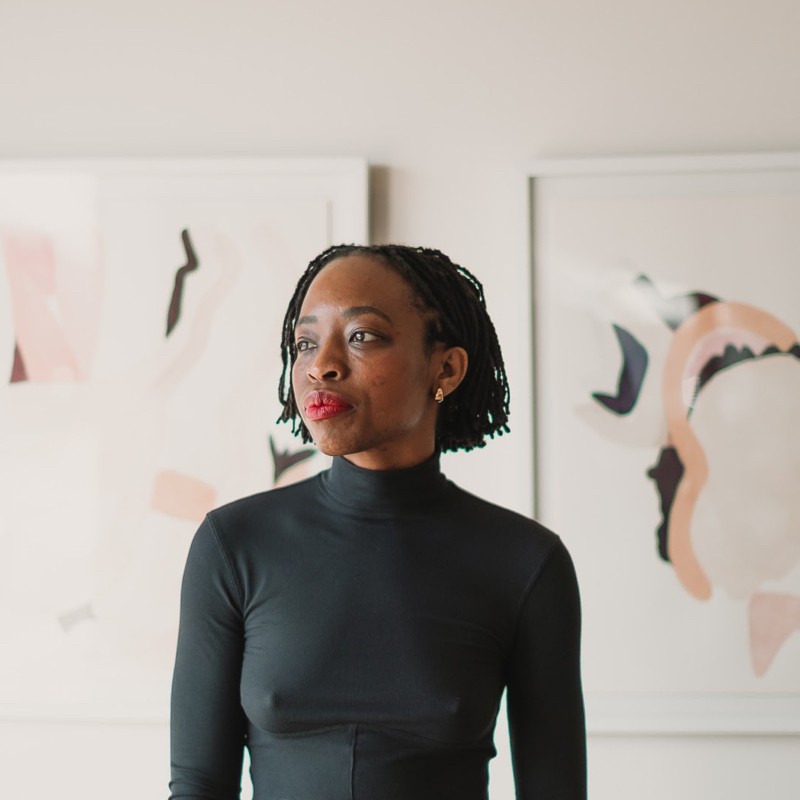 Erica is the Co-Founder and CEO of LOOM. It seems only fitting to mention Erica first, since she introduced me to the other three women listed below (super connector perhaps?). A doula by training (I was lucky enough to have her be my doula for the birth of my first daughter), Erica is also the author of the only book women should read during pregnancy: Nurture.
Erica created LOOM with Quinn Lundberg to change the experience families have—women in particular—during pregnancy and postpartum. They provide in person and online courses that use evidence-based medicine, but delivered in a non judgemental format, all the while creating community. A Certified B Corporation, LOOM offers courses that range from navigating pregnancy and postpartum (no longer are you required to sit in a hospital room and drink stale coffee out of styrofoam cups), to periods, sex, and managing loss. LOOM's courses are inclusive of all different types of people starting families, including the LGBTQI community.
Erica is also an activist, bringing an intersectional approach to all things reproductive health, while simultaneously working to dismantle the patriarchy and systemic racism in the health care system. This is my kind of womxn.
Banafsheh Bayati, M.D., FACOG: OB/GYN & Medical Advisor for Perelel Vitamins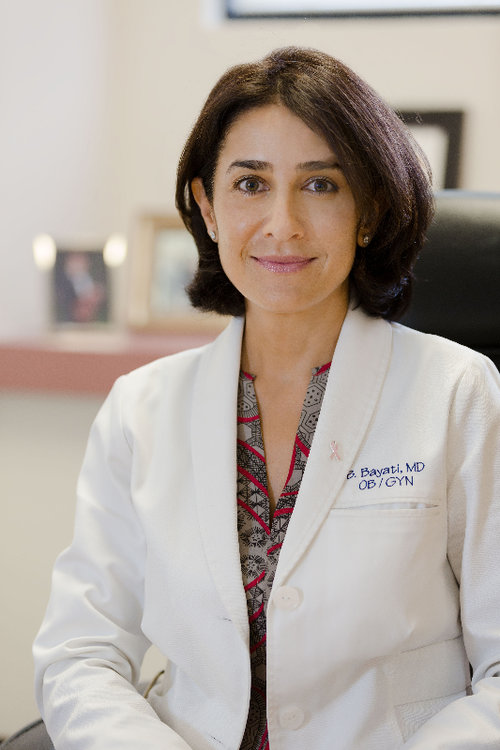 A OB/GYN based in Santa Monica, CA, Dr. Bayati brought an approach to pregnancy, labor and delivery and postpartum care that wove compassion and evidence-based medicine.
Dr. Bayati takes the time to educate her patients about what is happening with their bodies and she helped me navigate some scary moments in the first trimester. She brought a calm and confident energy to the labor and delivery process, treating my body with respect along the way. She also took the time to counsel me on the importance of clean eating, asked questions about the products I used, and recommended exercises that complemented rather than hindered the labor and delivery experience. Finally, she is the only OB/GYN I've spoken to that proactively mentioned the importance of pelvic floor health and physical therapy.
It's so hard to find quality care, Dr. Bayati truly has it all.
Dr. Bayati also recently helped launch a new type of pre/postnatal vitamin called Perelel, which delivers you different vitamins during your pregnancy journey, based on what your body needs at that particular time (cool!). In addition, the brand is dedicated to sourcing clean and high quality vitamins. Dr. Bayati is the medical advisor and helped create the unique formulas.
Allison Oswald: Board Certified Women's Health Doctor of Physical Therapy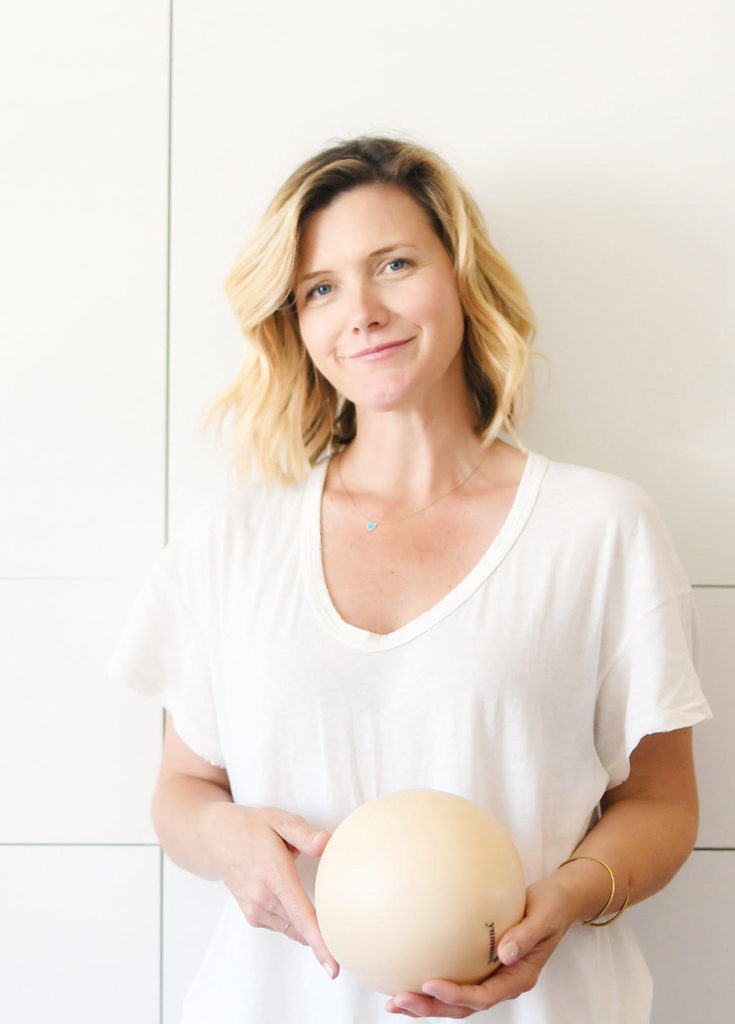 I didn't even know pelvic floor physical therapy was a thing, it's just kegels right? (I thought I knew how to properly do a kegel and I had been doing them wrong all these years…)
Allison has taught me that so much of what happens with our life after babies is not permanent and that an integrated approach to toning your body and breath work can reverse unwanted side effects of birth like: incontinence, prolapse, back pain, distended abdomens, involuntary passing of gas, and so much more. I'm convinced that everyone should see a pelvic floor physical therapist before and after childbirth.
Allison provides online courses and online visits, regardless of where you live. Her guidance and gentle approach to the most vulnerable time postpartum, is exactly what I needed to feel more confident about my postpartum body.
Heather Turgeon: Expert Sleep Coach & Psychotherapist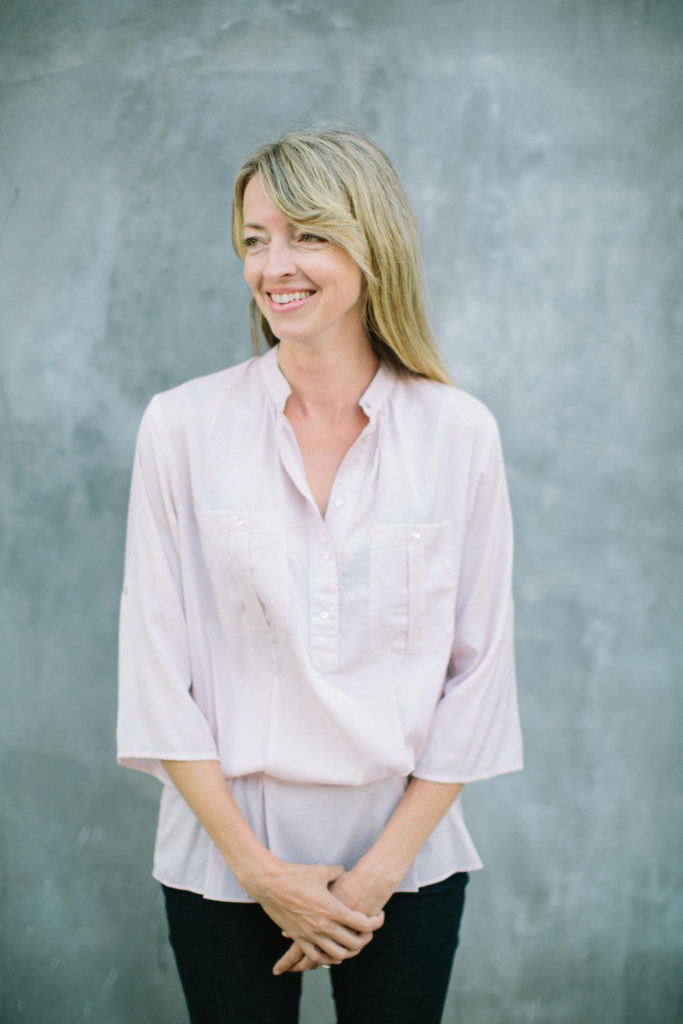 Do everything Heather tells you to. No, seriously.
Sleep is the most important and also most challenging part of parenthood. And with my first child I thought I had it all figured out until the eight month sleep regression…enter Heather. A psychotherapist and baby whisperer, Heather has not only helped transform my reflux-laden-firey daughter into a champion sleeper, she is giving me the foundation to effectively "train" my newest baby for endless rest.
Think of her approach as evidence-based (noticing a theme here?) combined with a compassionate approach to sleep that evolves with the development of the child. She teaches you and your child how to self-soothe, which is the key to healthy and happy sleeping. So this is not attachment parenting—your kid is doomed to sleep with you 'til 14—but it's also not the cut throat approach of letting your child cry unattended for three hours. Was all of this "sleep training" hard? Yes. Was there crying? Yes. Was it cruel? No. Was it worth it? Absolutely.
I recommend purchasing The Happy Sleeper by Heather and her colleague Julie and you can take advantage of Heather's online classes and consulting services (via phone or zoom). Hiring her to help with sleep, plus reading her book has been one of the best decisions we've made as parents.
So there you have it, four incredible women changing the pregnancy and postpartum game. All of which have helped me in profound ways as I've dove into parenthood with panache, all before my clock struck 40 years old.
Hire them. Read their books. Include their services on your baby registry. Register for their online courses. Take their vitamins. You won't regret it.
Join my mailing list and never miss a post