I'm going to say it – menstruation isn't always the beautiful cycle some may have you believe. From time to time, menstruating is an inconvenient, painful, and messy part of being a woman. But whether or not you're the kind of woman who embraces her monthly cycle with open arms or with dread, we all use feminine care products of some kind. A new report from Women's Voices for the Earth found that many feminine care products contain harmful chemicals and allergens. Talk about adding insult to injury.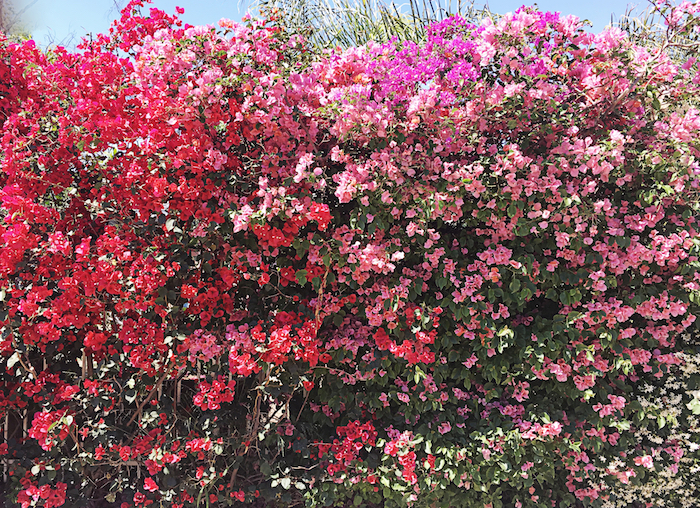 Talking about tampons, maxipads and douches isn't something I do on a daily basis, but this new report sheds important light on the importance of protecting women from toxic chemicals in feminine care products. Since this isn't a conversation many like to have in a public forum, the conversation well… hasn't happened. Hats off to WVE for starting this important dialogue.
The issue is threefold:
1- Our federal laws regulating toxic chemicals are broken and not working (clearly). As a result we are routinely exposed to toxic chemicals in the products we use everyday. From household cleaners, children's products, cosmetics to feminine care products, toxic chemicals are popping up everywhere. We need to speak up and ask Congress for stronger laws on toxic chemicals. Now.
2- Product manufacturers aren't doing all they can to make safe products. If they were, they wouldn't knowingly put toxic chemicals linked to hormone-disruption, allergies, cancer and reproductive harm in tampons, douches, maxipads and the like. Manufacturers should clean up their act AND disclose all ingredients used in their products.
3- The majority of women don't know about harmful substances in their products. Once you learn about this issue, it's hard to ignore. I applaud WVE for taking on this very important issue. It's up to us to spread the word, create pressure on Congress to regulate toxic chemicals, change consumer behavior and push companies to do the right thing.
What the report found:
Products intended for use on or in an incredibly absorbent part of a woman's body are marketed and sold with little to no data assuring the ingredients they contain are safe."
Dioxin, pesticide residue and toxic fragrances/perfumes are common in feminine care products.
Despite having "low" levels of pesticide residue and dioxin — many of the studies fail to take into account the highly absorptive nature of women's reproductive organs. Second, dioxin is one of the most toxic substances on earth – "low levels" should be "no levels".
Undisclosed "fragrances" commonly used. 
Many feminine care products including scented pads, tampons, douches, sprays and wipes contain fragrances. The problem is many fragrances use dozens (sometimes hundreds) of different chemicals to create the scent. Many chemicals used in fragrances have been linked to adverse health effects. We don't know what we don't know — and I want to know what's in these products.
Certain products used more by women of color. 
Douches, sprays, wipes and powders are more commonly used by women of color. Douches for example are used by African American women 30% more than their white counterparts.
What you can do:
Reduce the number of feminine care products you use.
Don't douche, ever. Skip the powders, sprays, and wipes.
Use chlorine-free and unbleached tampons. My safer recommendations HERE.
Try re-usable, washable menstrual pads (it's no different than cloth diapers!)
Share this important information with your friends! (Remember, education is key to protect women's health from these toxic threats)
Download the full Chem Fatale report here.